Towards to the future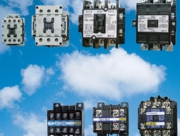 We recognize that the company should be an organization which is designed to serve for society, that is, to create stable satisfaction for the market and clients, not only in physical aspects but also in mental or psychographic aspects.
For this purpose, we are continuously endeavoring to adapt ourselves to new-arising needs, by sensing and understanding changes of society.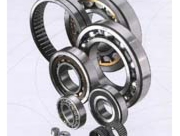 We would like to work in such a fresh and positive attitudes as to realize it, letting our organization kept rather flexible.
In our mind, profit is natural outcome as a result of such endeavors. And the profit should be circulated both to resource to maintain and flourish our company and to mental and physical satisfaction of our staffs, approprately.